Partnering With Truvincio Might Just Be The Perfect Marriage
Truvincio partners with companies to provide their business an additional revenue vehicle while providing their clients or 3rd parties a service to further improve their Security & Privacy at a price that is affordable but furthermore, a solution that is effective. Truvincio knows that every business needs this program and therefore by partnering with companies to resell Truvincio will be able to serve a larger market.
How it works:
The Truvincio Solution is a cloud-based, SaaS-based program that is used by a business with online guidance to implement. This therefore, makes it easy for a company to present it to a client or a 3rd party without the need for expertise in the program. With your client purchasing Truvincio your business will receive a 20% commission on new business, 10% on renewal business (which is critical for SMB's) and a 5% referral commission. An example of what this might look like for a Partner.
Your business has a portfolio of 600 SMB clients. You partner with Truvincio and see the extensive value Truvincio offers the SMB.
If your business sells 20% of your client base your additional revenue stream will equal:
600 clients x 20% commission = 120 clients purchase for $995 each equal to $119,400 in sales.
20% commission to your business will equal $23,880 on the initial sales.
10% commission for renewal business equals $11,940 year on year that they purchase for the life of the client.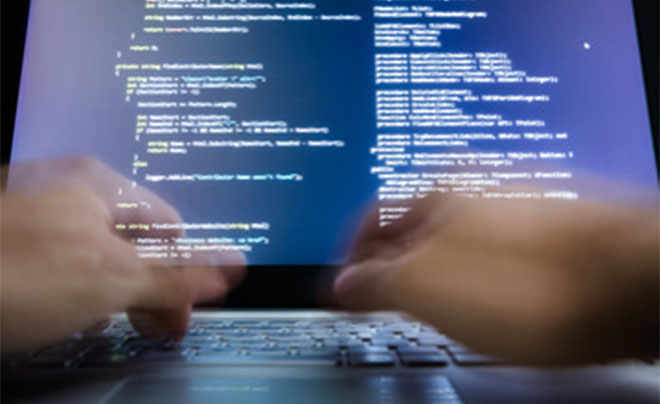 $188,000
average cost of a small business data breach in the US
197 days
time it takes companies to identify a data breach