"Spend time upfront to invest in systems and processes to make long-term growth sustainable."-Jeff Platt
Compliance: the action or fact of complying with a wish or command. "they must secure each other's cooperation or compliance"
In general, compliance means conforming to a rule, such as a specification, policy, standard or law. Regulatory compliance describes the goal that organizations aspire to achieve in their efforts to ensure that they are aware of and take steps to comply with relevant laws, policies, and regulations.
Every company has obligations to protect the information it collects, whether it is the information of customers or employees. Every contract and insurance policy includes requirements to protect information as does PCI which provides the most basic framework to do so.
This program is intended for all industries, vendors* and service providers including:
FINANCIAL SERVICES
INSURANCE
HEALTHCARE
EDUCATION
PHYSICAL SECURITY
AUTOMOTIVE
GOVERNMENT
AND MORE
*Any business that serves as a vendor or service provider to any of these industries should also use this program.
Security and privacy are legally addressed by a patchwork of laws, regulations and professional self-regulating bodies. While the end goal of each is to protect information and prevent fraud, they all have unique requirements that must be addressed. If you are a vendor or service provider to these industries, you are required to meet virtually all of the industry-specific requirements. Truvincio helps you to bridge the gap by keeping our programs simple and easy to implement while still meeting respective industry compliance requirements as listed below:

GDPR

HIPAA

NIST

PCI

GLBA

MORE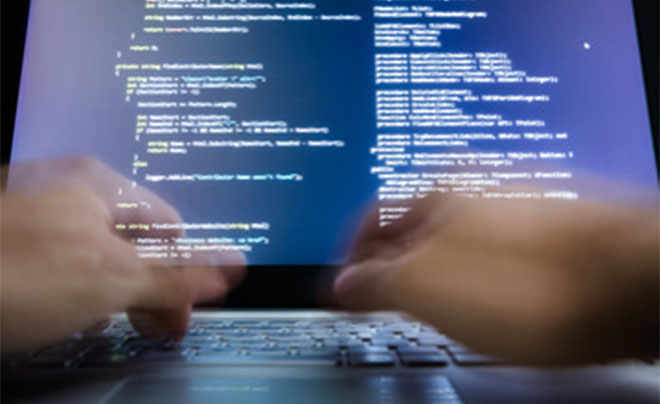 $188,000
average cost of a small business data breach in the US
197 days
time it takes companies to identify a data breach