The Truvincio Solution has been built to address security and privacy to any sized company and with the knowledge that many businesses don't have the time or resources to outsource or create a program, The Truvincio Solution is the perfect answer that is low-cost, simple, and effective so that no matter your business size, you can address this risk that your business face.
Does it make sense to implement a program that will make your business more
Secure! Efficient! Profitable!
Number of
Employees
Annual
Program Cost
+
Annual
Maintenance Fee*


365 days ongoing tech & customer support

Annual
Grand Total

3-10
$1,200
+
$300
$1,500

11-30
$1,500
+
$300
$1,800

31-50
$2,250
+
$300
$2,550

51-75
$3,200
+
$300
$3,500

76-100
$4,000
+
$300
$4,300

101-200
$7,500
+
$300
$7,800

201-500
$37.50 per employee
+
TBD
TBD

501+
$35 per employee
+
TBD
TBD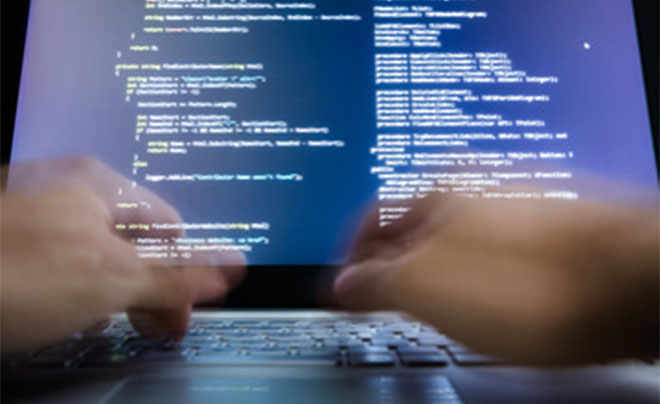 $188,000
average cost of a small business data breach in the US
197 days
time it takes companies to identify a data breach